Prices of pork in China are observed to be soaring in recent weeks as pork supplies have started to fall due to African Swine Fever (ASF). Prices are reported to go up as high as RMB40/kg (€ 5.08).
Bit by bit, the effects of African Swine Fever (ASF) are beginning to be felt throughout China. Whereas in the initial months of the outbreaks, prices could be kept relatively low due to emergency slaughterings and the use of pork supplies, prices are now rising fast.
Read more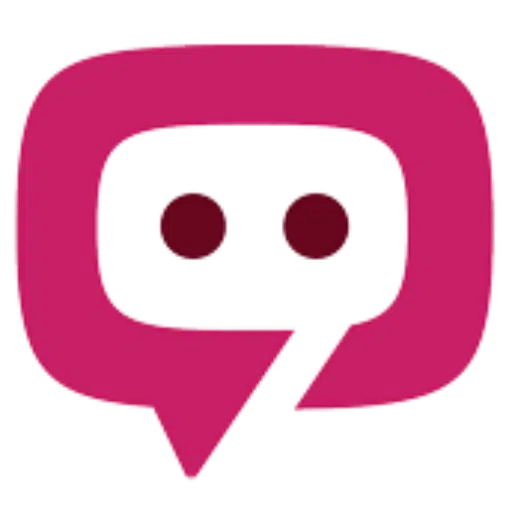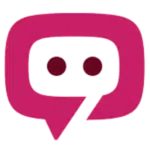 The South African Pork Producers' Organisation (SAPPO) coordinates industry interventions and collaboratively manages risks in the value chain to enable the sustainability and profitability of pork producers in South Africa.