Tag Archives:
SAPPO Farmers' Days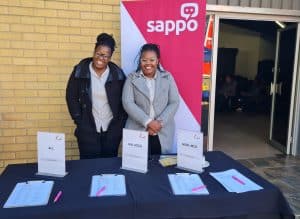 SAPPO's business development unit enables pig producers to be economically viable through transferring industry intelligence, ...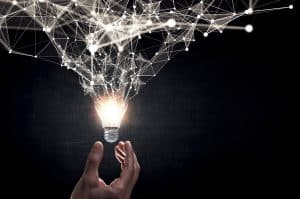 While we seem to be sailing in calmer waters following a battering from listeria, COVID-19, ...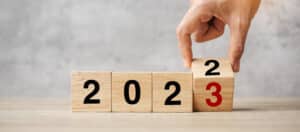 In 2022, SAPPO engaged broadly among various stakeholders on sustainability in the pork value chain. ...