Tag Archives:
animal movement app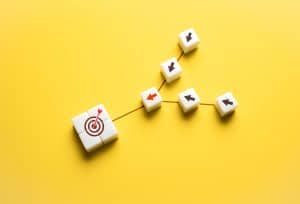 Only a quarter of 2023 remains, and the SAPPO team still has so much to ...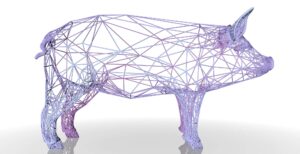 The value of tracking animal movements The SAPPO Animal Movement App is a tool that ...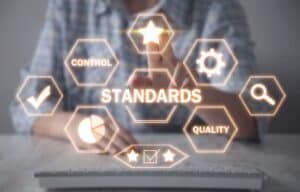 In the wake of the recent outbreak of African swine fever (ASF), the importance of ...