Lucas Ledwaba recently interviewed three SAPPO farmers, Modisaotsile Kenny Mocwiri, Johan van der Walt, and Michael Fysh, about what drives their passion and commitment to seeing their sector change lives.
Farming is not a glamorous occupation, says pig farmer Modisaotsile Kenny Mocwiri. "It takes a lot of hard work and commitment, but what you really need is passion. If your aim is just to make money, then maybe farming is not for you. Yes, there is money in farming, but it's much more than that."
"If your aim is just to make money,
then maybe farming is not for you."

Modisaotsile Kenny Mocwiri
Never have truer words been spoken. The realities of the challenges farmers face have deterred many a youth from opting for gumboots rather than a suit. However, as pig farmers Mocwiri, Johan van der Walt from Limpopo and Michael Fysh from Gauteng believe, if farming is in your heart, success will follow. These farmers are an example of a new wave of protein producers who are creating jobs and reducing negative impacts on the environment.
While Mocwiri is today an award-winning pork producer in Lichtenburg in the North West province, he started farming after learning the finer points of the business on the internet. "I grew up in a village, and
decided after staying in Pretoria during my studies that, as an introvert, I needed my own private space, while also wanting to be close to my father. I wanted to grow personally and not work for somebody else," he says of his decision to join the family cattle farm after graduating in financial management studies. Mocwiri's dream is to grow his business so that he can create more jobs in the area, where unemployment and poverty levels are high. Currently his farm produces on average 100 pigs a month, which puts him in the small-scale producer category, but his aim is to grow and play in the big league of large-scale commercial pig farmers.
Keeping it in the family
Fysh and Van der Walt are true examples of the apple not falling far from the tree. Both their fathers were pig farmers and they followed in their footsteps to carry on the family tradition.
Van der Walt runs a commercial pig farm in the Settlers area in southeastern Limpopo. "My dad was a farmer and sort of an environmentalist, and that's where I think I got the passion for farming," says Van der Walt, who graduated from the University of Pretoria's school of agriculture. His family were initially crop farmers but later ventured into pig farming. "My dad and my mother both started with pigs on the farm to increase cash flow, since crop farming only provides an income once a year." Later, together with his brother, they joined the family's pig farming business and helped to grow it.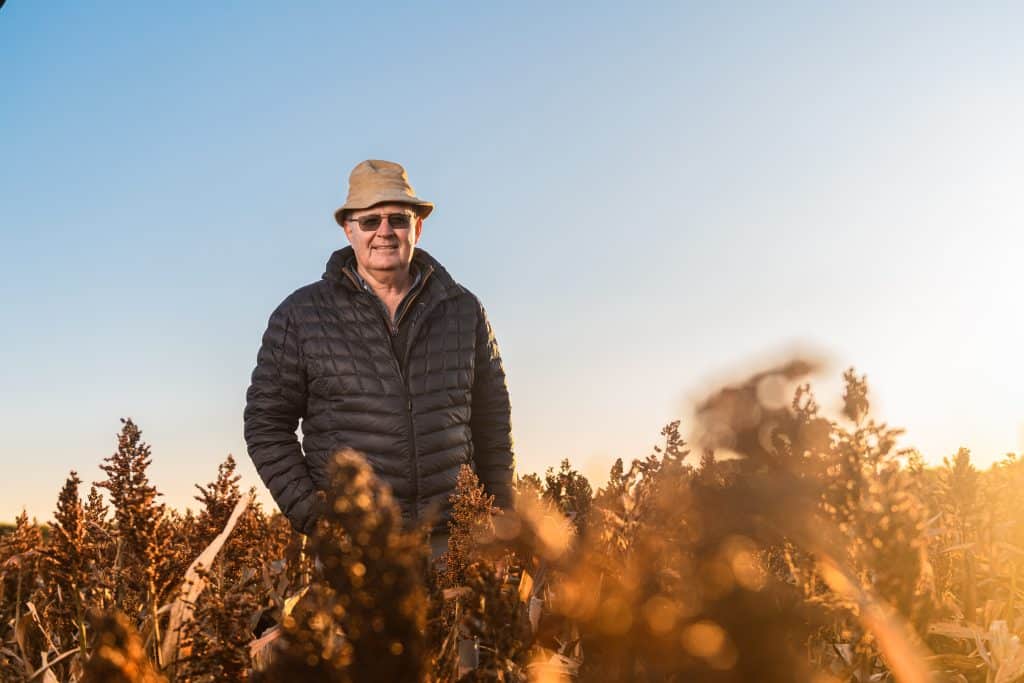 "We fenced off a piece of land of about 70 square metres, put water within the fenced area as well as the pig carcasses and just hoped that the vultures would come."

Johan van der Walt
Van der Walt has found an innovative and environmentally friendly way to dispose of the carcasses of pigs that die on the farm. He runs what environmentalists call a 'vulture restaurant', a fenced-off area where nature's clean-up army gathers to feast on dead pigs that would otherwise have gone to waste. Due to the highly corrosive stomach acid in a vulture's stomach, they are able to digest food that could otherwise be harmful to other animals. Van der Walt reveals there were no vulture colonies in the area prior to the establishment of the restaurant. "We fenced off a piece of land of about 70 square metres, put water within the fenced area as well as the pig carcasses and just hoped that the vultures would come. It took a considerable while, coupled with a lot of patience, but then indeed one day, they arrived," he says with pride. The restaurant provides immense value to South Africa's wildlife, as vulture populations are dwindling due to poisoning. With safe and consistent access to food at the pig farm, the vulture populations can flourish while researchers have easy access to the birds.
From manure to motor
Fysh, who runs a pig farm in Honingnestkranz near Pretoria, also chose the farming life having graduated with an unrelated degree – in information technology. When his father's health failed around 2003, Fysh decided to come help out at the farm and never left. His approach is to tread lightly on the earth and has established a system that turns pig manure into biogas, a welcome intervention in the age of constant load shedding. "Some years ago, we decided we wanted to do something useful with our waste. We embarked on quite a long journey, with some bumps in the road, but the result is that we have a biogas system that produces about 150 kilowatts (kW), or 15 hours of power, a day."
Manure is collected and put into a biodigester that facilitates a biological process to produce bacteria. The biodigester consists of a plastic-lined and covered reservoir, which Fysh describes as something like a covered swimming pool. "The bacteria eat whatever nutrients are left in the feed over a period of time, releasing a by-product called biogas, which is methane rich. We then put that through a process to remove various elements like water, and once that is complete, we put it into a modified petrol motor to generate power." He adds that the system can achieve a potential 250kW.
Fysh's passion, however, remains pig farming. His farm employs up to 40 full-time staff, who tend to an average 13 000 pigs present on the property at any given time. "I think pig farming is as good as any other farming. You do need to be very careful, however, to do your research and understand the challenges before you leap into it. But if you are passionate, I believe you can make it work."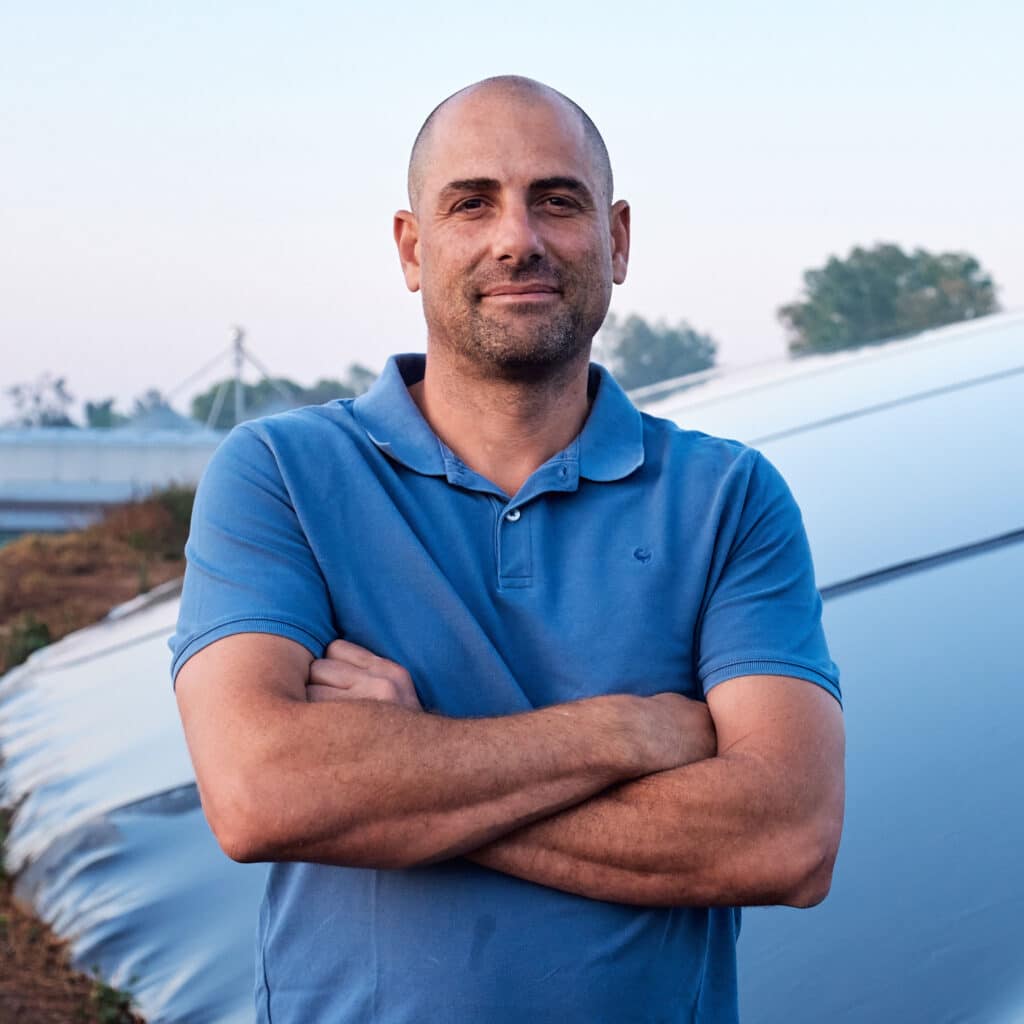 "We then biogas through a process to remove various elements like water, and once that is complete, we put it into a modified petrol motor to generate power."

Michael Fysh
What really goes down on a pig farm?
An innovative documentary series reveals the real character behind some of South Africa's pork producers. Born out of a need to inform the consumers about pig farmers and cultivation practices, the South African Pork Producers' Organisation (SAPPO) launched a video series called SAPPO Selekt: Satisfy Your Curiosity to provide an understanding of the agricultural sector and help consumers better understand where their food comes from.
Christian Zimelka, SAPPO's head of consumer education, explains that following the outbreak of the COVID-19 pandemic in 2020, the organisation was forced to hold its annual general meeting online, an
event that also drew pork producer organisations from countries around the world. These were invited to share their challenges and plans on farming in the future. "What emerged was that everyone was facing a similar problem: the disconnect between farmers and consumers. Most consumers don't really know where their food comes from – who grows and produces it. They don't know their personal stories, their passions or how they aid the environment." Zimelka adds that consumers' views about farming and farmers are often shaped by skewed, negative reporting in the media. This is why SAPPO decided to dig deeper, to understand the personal narrative of each farmer and why they do what they do, then present the information to the public so that they could see first-hand how farms are run.
The videos have been hugely popular and have sparked a greater debate around better informing the
public about what really happens on farms. To see where your pork chops come from, view the online
video documentary series here.
You can download the full article here, as published in the May 2023 issue of Sunday Times AGRICULTURE.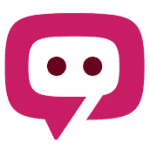 The South African Pork Producers' Organisation (SAPPO) coordinates industry interventions and collaboratively manages risks in the value chain to enable the sustainability and profitability of pork producers in South Africa.