Privately owned agricultural company Guangxi Yangxiang Co Ltd is running two seven-floor sow breeding operations, and is putting up four more, including one with as many as 13 floors that will be the world's tallest building of its kind.
Hog farms of two or three floors have been tried in Europe. Some are still operating, others have been abandoned, but few new ones have been built in recent years, because of management difficulties and public resistance to large, intensive farms.
Watch DVD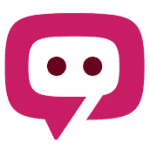 The South African Pork Producers' Organisation (SAPPO) coordinates industry interventions and collaboratively manages risks in the value chain to enable the sustainability and profitability of pork producers in South Africa.