Source: Business Day, 9 November 2020, photo credit: Wikipedia
Analysts are focused on what Joe Biden's election victory will mean for China's economy and markets after relations with the US plummeted under President Donald Trump.
While most expect the US will shift its approach in dealing with China, they also say a protracted rivalry between the world's two biggest economies is here to stay.
"We expect a Biden administration to adopt a more predictable and multilateral economic and financial China strategy," said Shaun Roache, Asia-Pacific chief economist at S&P Global Ratings. However, "the core economic issues at the heart of the tension, especially market access and industrial policies, are likely to remain intractable."
Read more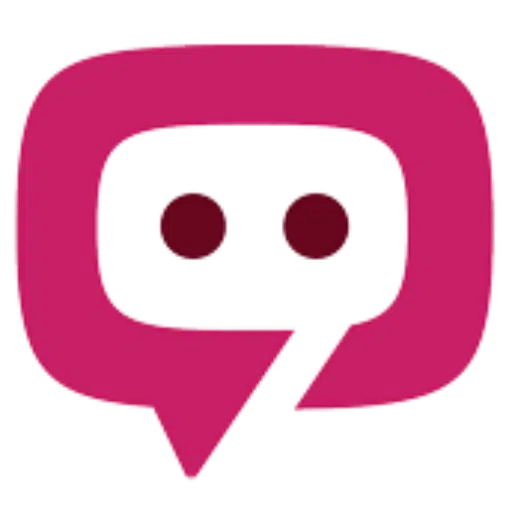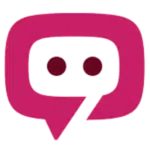 The South African Pork Producers' Organisation (SAPPO) coordinates industry interventions and collaboratively manages risks in the value chain to enable the sustainability and profitability of pork producers in South Africa.