It's that time of the year again, when the team at SA Pork are well into their final preparations for all the pork promotions for this year's festive season. We will continue with our 'scan for the recipe' QR code campaign, but with a focus on recipes perfect for family Christmas and holiday celebrations. All the print activities will also be seamlessly integrated with all the SA Pork festive season digital campaigns.
SA Pork has QR-code campaigns under way at the following stores. Be sure to buy selected pork products and scan the QR code to enter the ongoing competitions and to view exciting recipes.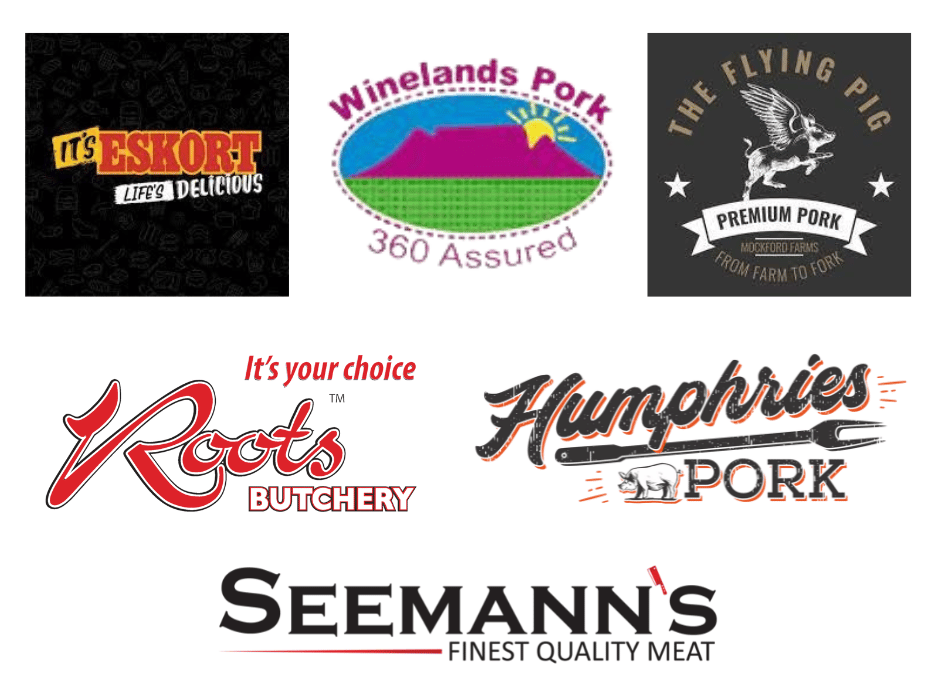 Look out for these six festive recipes (three in English and three in Afrikaans) in the following publications during the upcoming months.
Modern Christmas
KERSFEES | CHRISTMAS (Oct./Nov./Dec.)
TASTE (Nov./Dec.)
SARIE (Nov./Dec.)
Essential Flavours (Dec./Jan./Feb.)
SA Rugby
SA Cricket
Food & Home (Dec./Jan./Feb.)
Gourmet Guide (Dec./Jan.)
PnP Fresh Living (Dec./Feb.)
TRUE LOVE (Dec./Jan.)
TUIS | HOME (Dec./Jan.)
My Kitchen
YOU
HUISGENOOT
BONA Magazine
The South African Pork Producers' Organisation (SAPPO) coordinates industry interventions and collaboratively manages risks in the value chain to enable the sustainability and profitability of pork producers in South Africa.