SAPPO SELEKT is a new initiative that was born out of the need to close the gap between farmers and consumers. Research has shown that many consumers still don't know exactly where their food comes from and have an inaccurate perception about the people that produce it. Click here to read more about this exciting new initiative.
SAPPO SELEKT has two main focus areas:
Communicating today's world of agriculture to consumers
Introducing farmers and what they care about to consumers
We are currently in the process of identifying and filming pig farmers in South Africa that care about something specific and close to their hearts. They are then interviewed on their passions and topics including biodiversity, sustainability, ecosystems, and communities – all under the umbrella of people, planet, and animals.
This content will be then packaged in the form of a digital magazine where consumers can engage in a digital experience with the farmer and the featured story. In addition, short films will be produced that will be distributed locally to various media companies, as well as globally to various pig producer organisations.
Check out some of the behind-the-scenes footage taken by the team from Gazebo Academy below.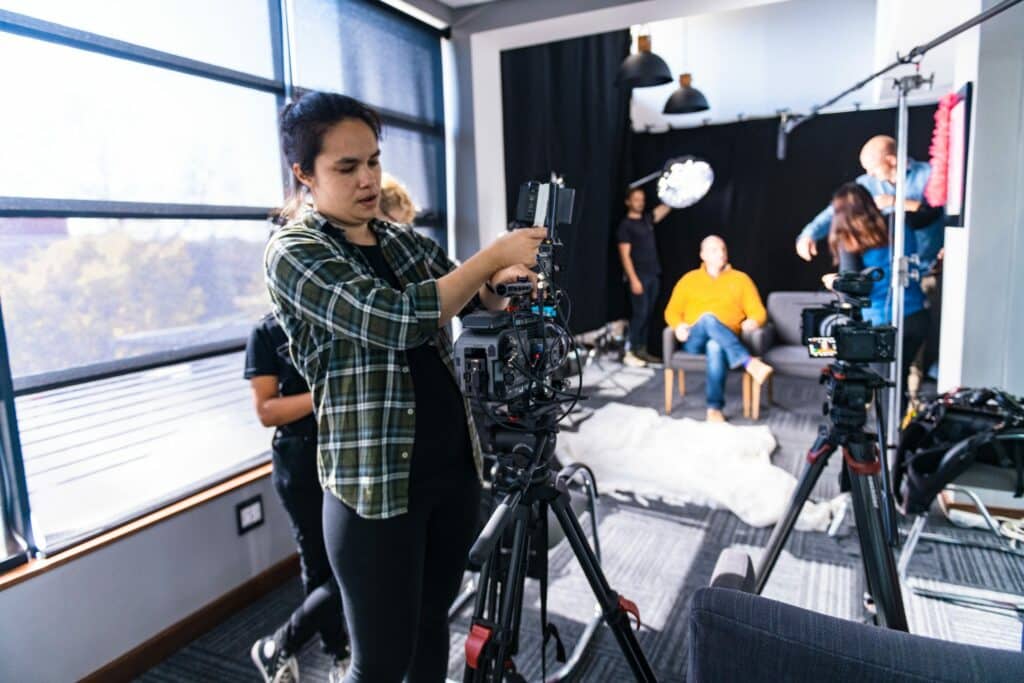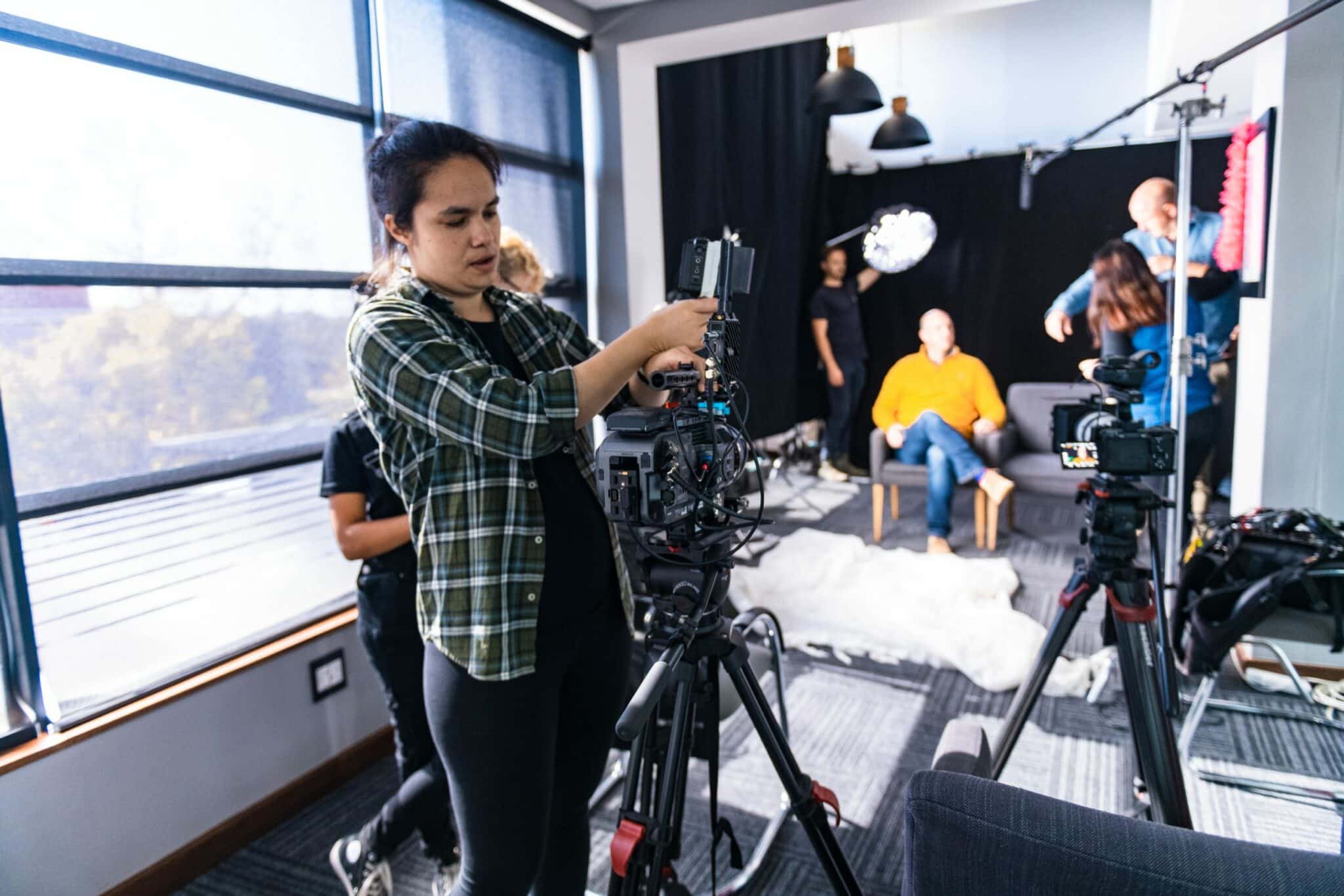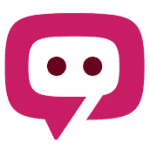 The South African Pork Producers' Organisation (SAPPO) coordinates industry interventions and collaboratively manages risks in the value chain to enable the sustainability and profitability of pork producers in South Africa.