Durban – South Africa's processed meat industry has shed about 2000 jobs while bleeding R800 million monthly as safety concerns following the outbreak of listeriosis sent the prices and demand for ready-to-eat meats tumbling.
This is according to the South African Meat Processors Association (Sampa), which said of the 2000 jobs lost, 700 were in KwaZulu-Natal.
The job losses suffered by workers in the meat-processing industry come as the country continues to battle unemployment.
The recently released quarterly labour survey showed that the unemployment rate (26.7%) remained unchanged over the first quarter of this year compared with the fourth quarter of last year.
Article:
https://www.iol.co.za/mercury/listeriosis-meat-sector-bleeds-15024871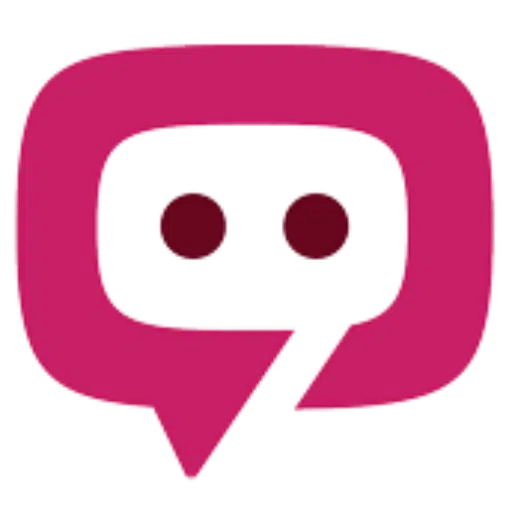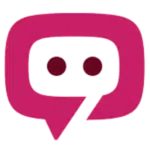 The South African Pork Producers' Organisation (SAPPO) coordinates industry interventions and collaboratively manages risks in the value chain to enable the sustainability and profitability of pork producers in South Africa.