Kgadi Senyatsi, head of business development at SAPPO, started her presentation with an overview of the business development unit and then outlined the results of the mentorship programme.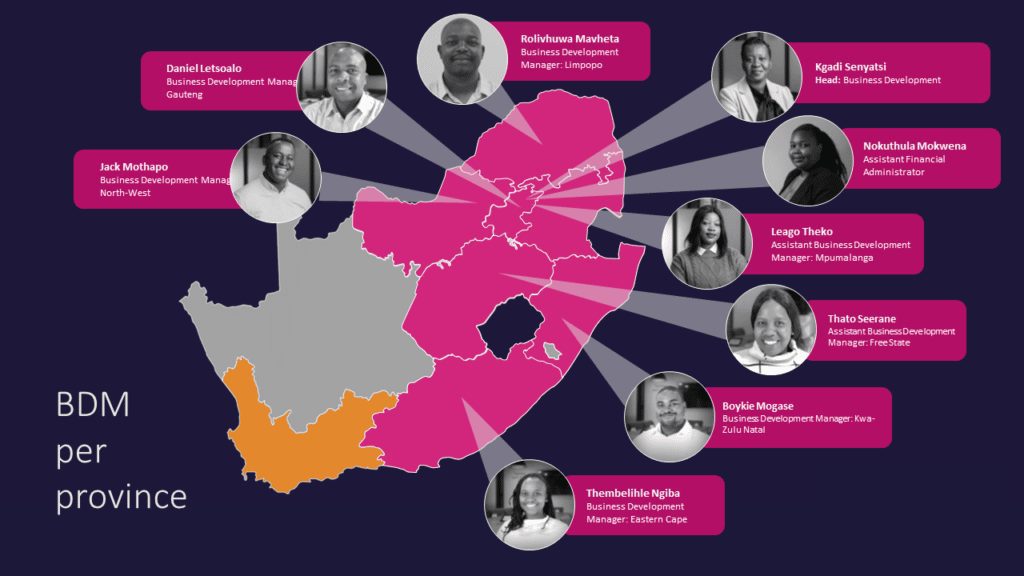 The Baynesfield Training Academy (BTA) was closed in December 2021 due to increasing biosecurity risks, relating particularly to the spread of African swine fever (ASF). The team then developed several BTA digital courses comprising of 11 modules, including farrowing management, weaner and grower management, marketing, record-keeping, breeding, housing, welfare, feeding, and disease and pest control. A total of 53 courses were presented between May 2021 and July 2022.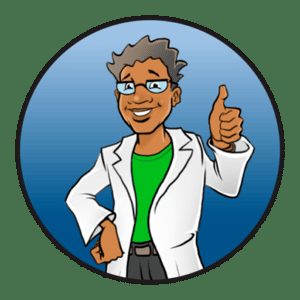 Senyatsi highlighted some of the successes of her team, including their digital communication strategy. Zach was launched on 1 May 2021 as a social media personality aiming to communicate directly with small-scale farmers, including:
finding out about the key issues and themes among farmers;
sharing the right facts about pig farming;
talking about most of the urgent challenges of pig farming;
finding out more about these farmers through surveys and polls; and
promoting BTA courses and other items that need promoting.
A few highlights from the past year
SAPPO's partnership with the Western Cape Department of Agriculture (WCDoA) will encourage the enablement of agricultural advisers in the Western Cape towards training and development of farmers. The collaboration will include cooperation with Western Cape veterinary services and the Elsenburg College of Agriculture.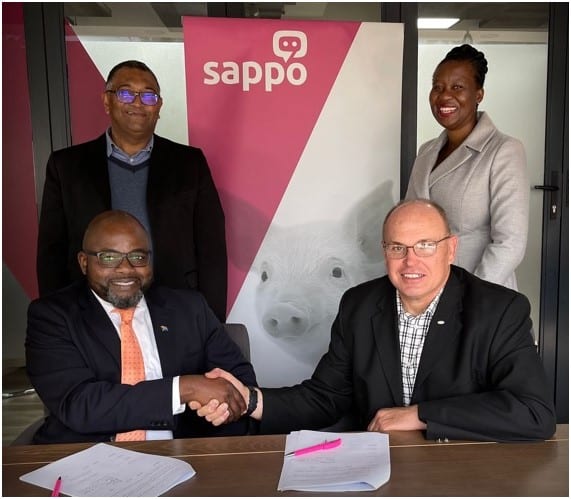 The partnership with the Agriculture Sector Education Training Authority (AgriSETA) is valued at R1,4 million and encompasses the development of training material for skills development, mentorship programmes, awareness drives at schools, and graduate placements onto pig farms.
SAPPO's farmers' days remain a highlight on the calendar every year, and on-farm training at individual farms is an ongoing project. These may look a little different in years to come, as SAPPO embraces the potential of digital technologies and online training through the SAPPO academy in order to reach even more farmers.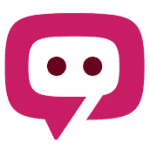 The South African Pork Producers' Organisation (SAPPO) coordinates industry interventions and collaboratively manages risks in the value chain to enable the sustainability and profitability of pork producers in South Africa.