Source: Jennifer Shike, Farm Journal's Pork, 29 June 2020, photo credit: Fortune Builders
The USDA's Inspector General released a report on the USDA's Food Safety and Inspection Service's (FSIS) New Swine Inspection System (NSIS) on June 25 stating that it failed to evaluate the accuracy of worker-safety data it used to support a new hog inspection system that allows processing plants to run at faster speeds.
According to the report, FSIS generally complied with the public participation requirements under Executive Order 13563 and communicated to Occupational Safety and Health Administration (OSHA) and the National Institute for Occupational Safety and Health about the impact of the proposed rule. 
Read more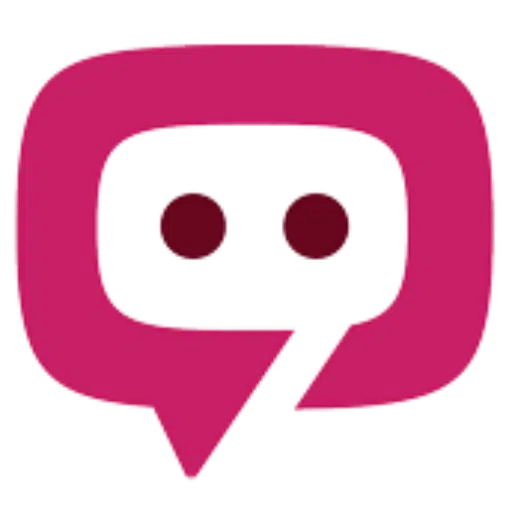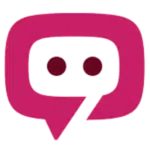 The South African Pork Producers' Organisation (SAPPO) coordinates industry interventions and collaboratively manages risks in the value chain to enable the sustainability and profitability of pork producers in South Africa.