Source: Jennifer Shike, Farm Journal's Pork, 3 June 2020, photo credit: National Pork Board and the Pork Checkoff/Farm Journal's Pork
Foreign animal disease prevention and preparedness have not gone away even though they appear to have taken a backseat to the pandemic. If anything, the COVID-19 crisis is teaching the pork industry a hard lesson about disease outbreaks: more work is needed.
"One of the key things we've learned is that the U.S. was not fully prepared for a foreign animal disease outbreak," says Bill Even, CEO of the National Pork Board. "We had a number of the plans in place, but we found we didn't probably have all the necessary equipment, or understanding logistically, of how you execute such a plan in an emergency."
Read more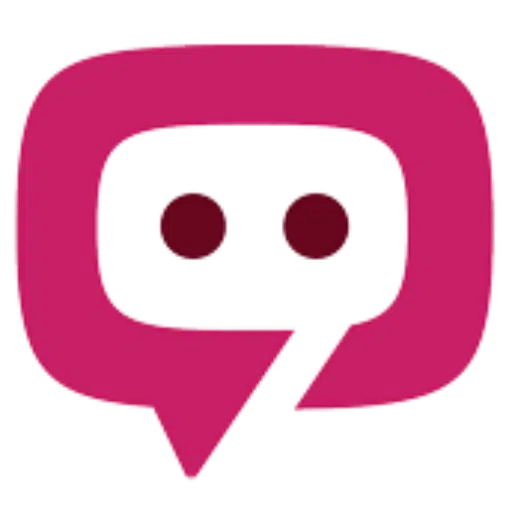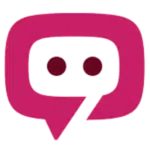 The South African Pork Producers' Organisation (SAPPO) coordinates industry interventions and collaboratively manages risks in the value chain to enable the sustainability and profitability of pork producers in South Africa.