China is fighting African Swine Fever (ASF), but the Japanese have their own battle to fight. Classical Swine Fever has been spreading rapidley in the last few weeks in central Japan.
The virus was discovered on a farm in Gifu early September 2018. Until January regular outbreaks were reported. This led to the culling of 8 704 pigs in 2018, according to the World Organisation for Animal Health (OIE).
  In the first five weeks of 2019 more than 18 369 pigs have been culled. Six outbreaks on Japanese farms were reported to the OIE on 5 February 2019. The CSF outbreaks remained in an area north of Nagoya city, but in late January and  early February the virus suddenly spread to other areas in Japan.
The Japan Times quoted Takamori Yoshikawa, the country's minister of agriculture, saying: "We are facing an extremely serious situation."
Good hygiene and biosecurity are seen as the way to fight the virus, as applying vaccination might impede the country's pork exports. The OIE already suspended Japan's status as a CSF-free country since September. It seems that a farmer in Toyota, west of Nagoya, supplied infected pigs to various farms in the area. Before the September outbreaks, Japan had been free from CSF since 1992. It is unclear how the virus entered the country.
Pig Progress, 9 February 2019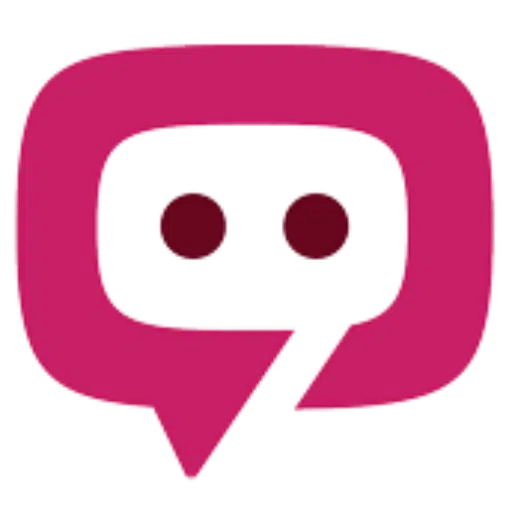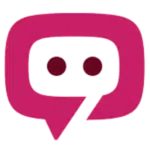 The South African Pork Producers' Organisation (SAPPO) coordinates industry interventions and collaboratively manages risks in the value chain to enable the sustainability and profitability of pork producers in South Africa.